Fieldwork Coffee is a modern Australian micro-roastery.
Comprised of a small team of coffee obsessives, we work together to champion what we believe to be the best coffees in the world. We take pride in supplying our customers with coffees that are grown conscientiously, sourced seasonally, and roasted with great care.
Shop coffees ➝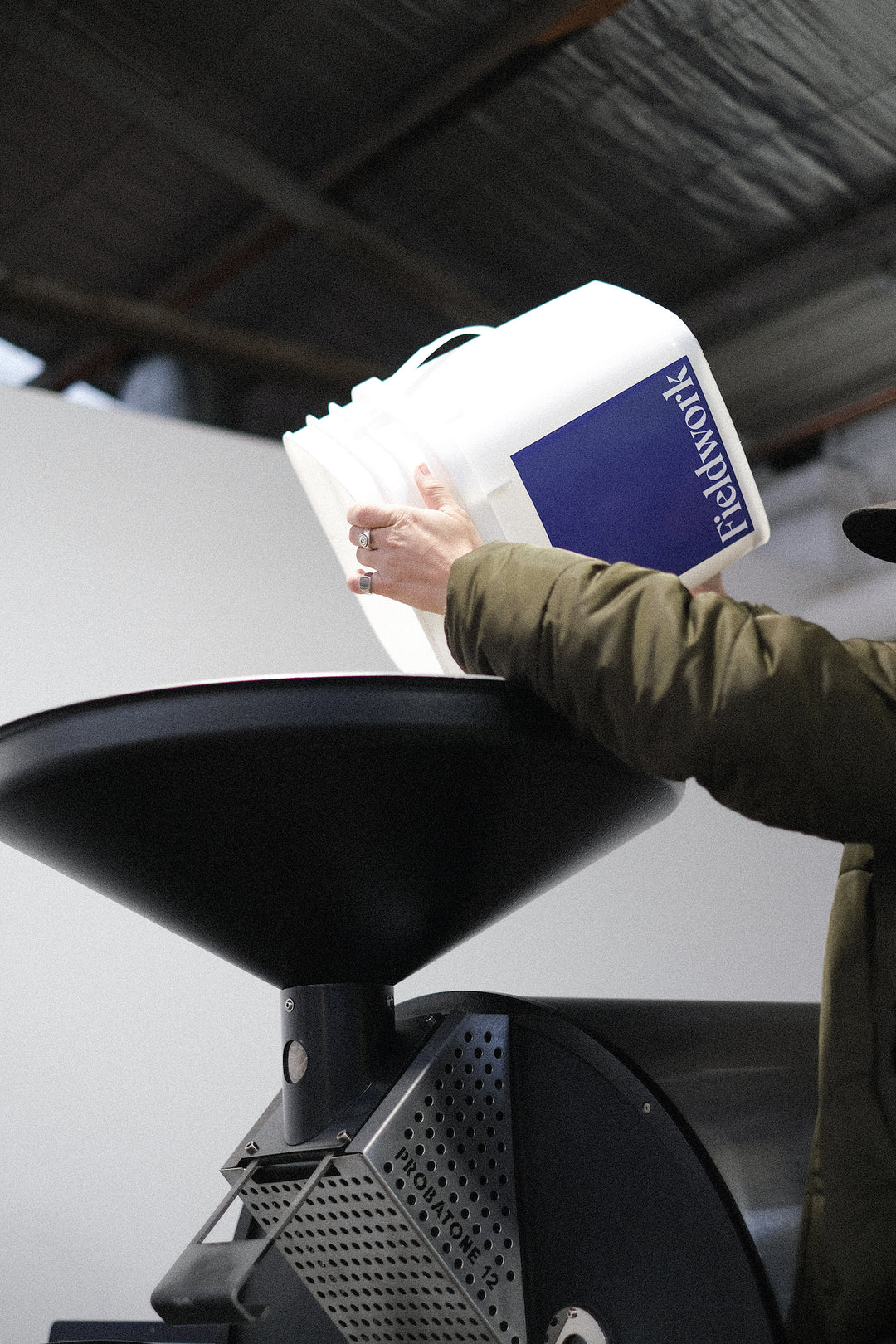 COMMITTED TO QUALITY
Since 2015, we've strived to source, roast, and share remarkable coffee.
From our roastery in Abbotsford, we source coffee from just five coffee-producing countries.
We're always working to establish long term relationships with the growers we buy from, and endeavouring to pay equitable, sustainable prices for the coffee they produce.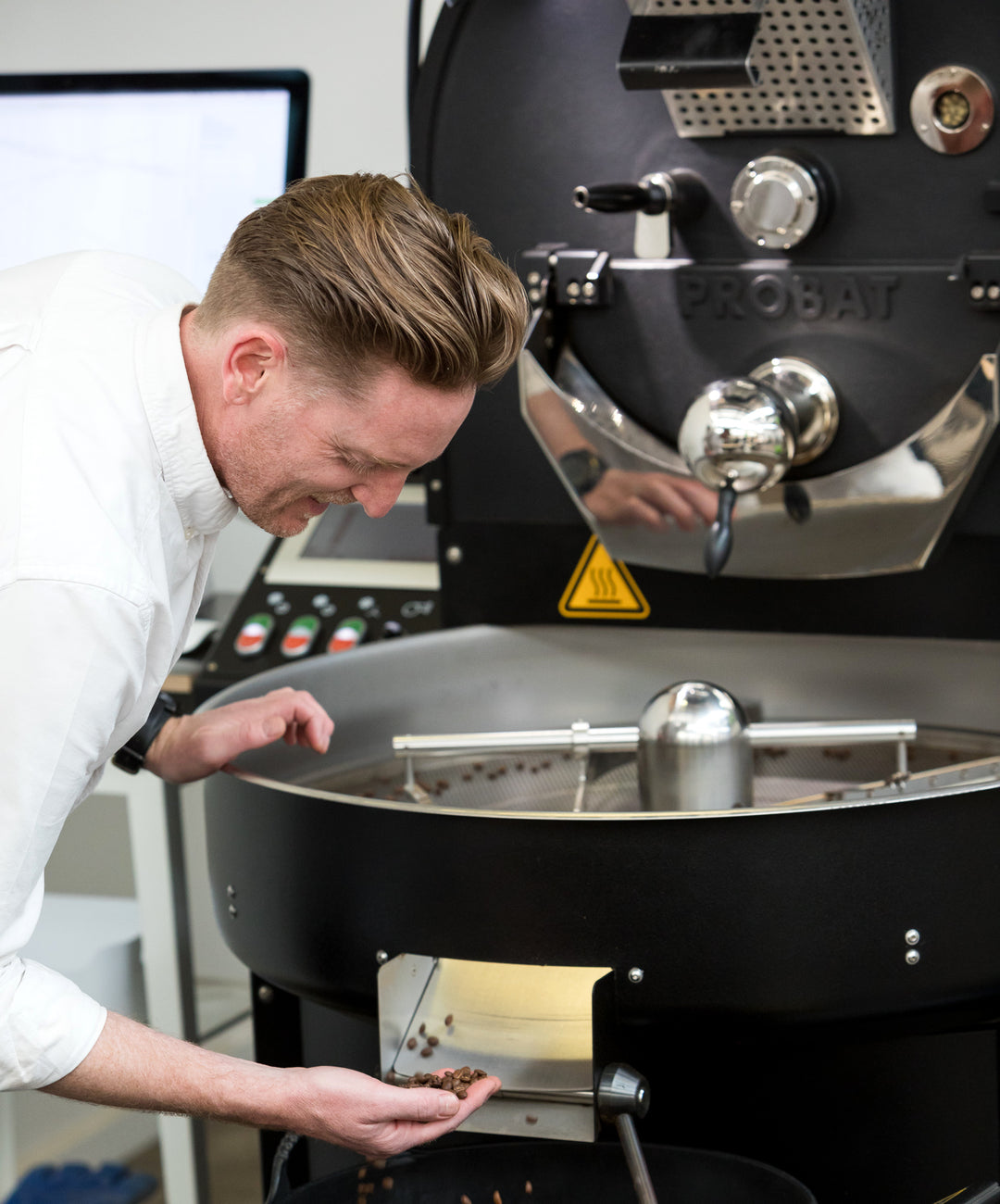 CONSIDERED SOURCING
A product of many hands
From growers, to exporters, to importers and beyond, the coffee we roast is the result of many people's contributions.
We're striving to better understand this complex supply chain, and the payment transparency targets we've set ourselves are a crucial early step.
Our commitment to quality means our coffee range is both focused and seasonal; a select and evolving range of the cleanest, sweetest, and most expressive coffees we can secure.
ROASTING DAILY
Light-handed and transparent
We aim to roast our coffee in a way that makes it sweet, balanced, and easy to brew, while imparting as little roast flavour as we can manage.
While we use high quality roasting tools, and a suite of software systems to manage them, the most important part of our roasting process comes in the tasting.
Through care, attention to detail, and a rigorous quality-control process, we aim to deliver on coffee that's of exceptional quality and consistency, week after week.